Signage-Point is a lean but powerful, cloud-based digital signage solution. With a very robust system design and programming and a very user-friendly and intuitive user-interface, Signage-Point offers the perfect, complete, and scalable signage solution for all needs.
Cloud-based
All aspects are controlled online, through a web-interface – fully location-independent. The players are controlled over the internet.
Different types of slides
Signage-Point can not only play static images, but also videos, websites and even video streams. Any of these content types are referred to as "slides".
Include your own feeds
If you are generating streams within your organisation, you can include these feed in the playlist and easily show them in the playlists(s) on your player(s).
Easy slide and playlist management
The Signage-Point backend is fully controlled by a web interface. Slides can be programmed and edited using any standard web browser on any device, at anytime and anywhere in the world. In the same way, Playlists can be composed and edited, and can be assigned to one or more player units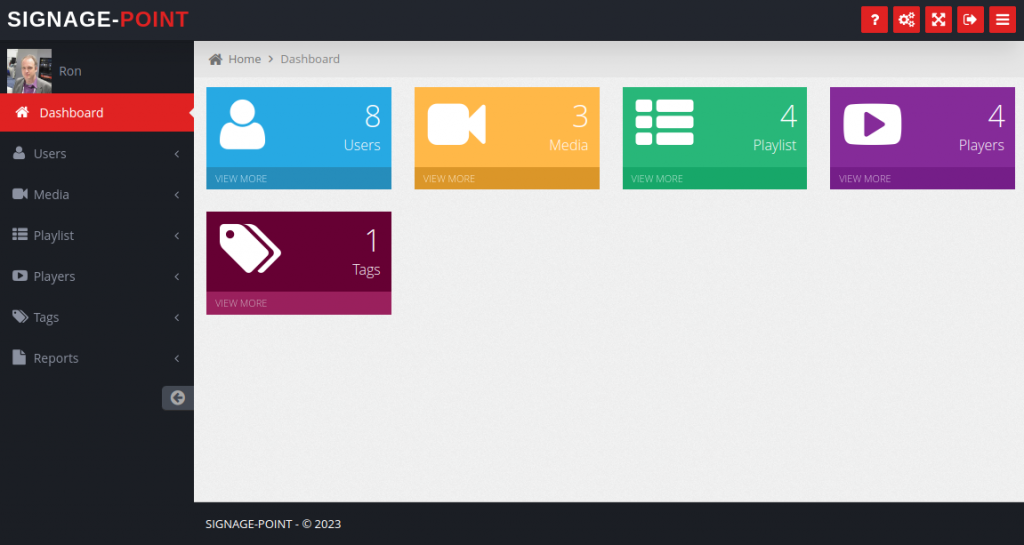 Flexible scheduling
Slides can be programmed to be played only on individual weekdays, during pre-programmed hours and/or during certain periods.
Reporting
Signage-Point automatically generates reports for the slides that have been played. The reports include the owner's ID of the slide, for example the name of an advertiser, plus the exact dates and times when they have been played. The data is conveniently supplied in .CSV or .XSLX file formats for further processing, including for example invoicing to advertisers.
The player unit
Signage-Point used Android-based hardware as player unit. The players are durable and reliable and are very power-efficient. At the same time, they are cost-efficient and powerful enough to display up to 4K UltraHD resolution images and video.
All slides are downloaded and played from local storage inside the player unit, therefor there is no demand for high-speed internet for displaying the highest quality slides.
Website URLs and video streams require an internet connection to the player that is fast enough.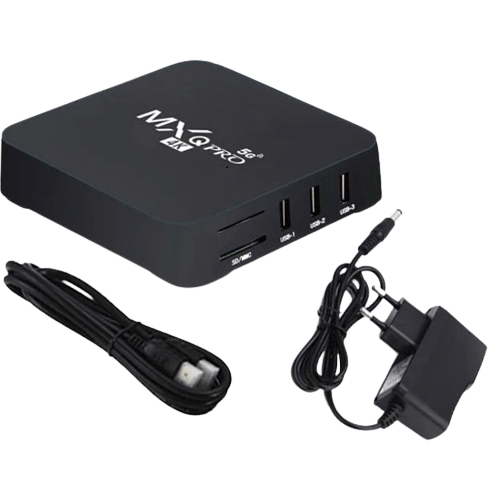 Please visit our showcase section for real-life examples of Signage-Point.