CYMTV LIVE Camera App
One of the components of the CYMTV Production toolkit is the LIVE Camera App. This App takes the camera feed from an Android or Apple Smartphone, and streams it directly to the virtual director machine.
Remote controlled
All settings in the App are controlled in a backend. These include all technical settings including bitrate, video codec, framerate, resolution – but also the destination for the feed, whether it is the virtual director machine in the CYMTV cloud, or directly to a facebook, YouTube or other destination for a live stream.
Extreme userfriendly
The App only has three buttons, so anybody can become a cameraman or -woman in minutes. Just login, select the front or read camera, turn the camera on and go live!
The receiving end will instantly get your feed, with all the settings from the backend in place automatically.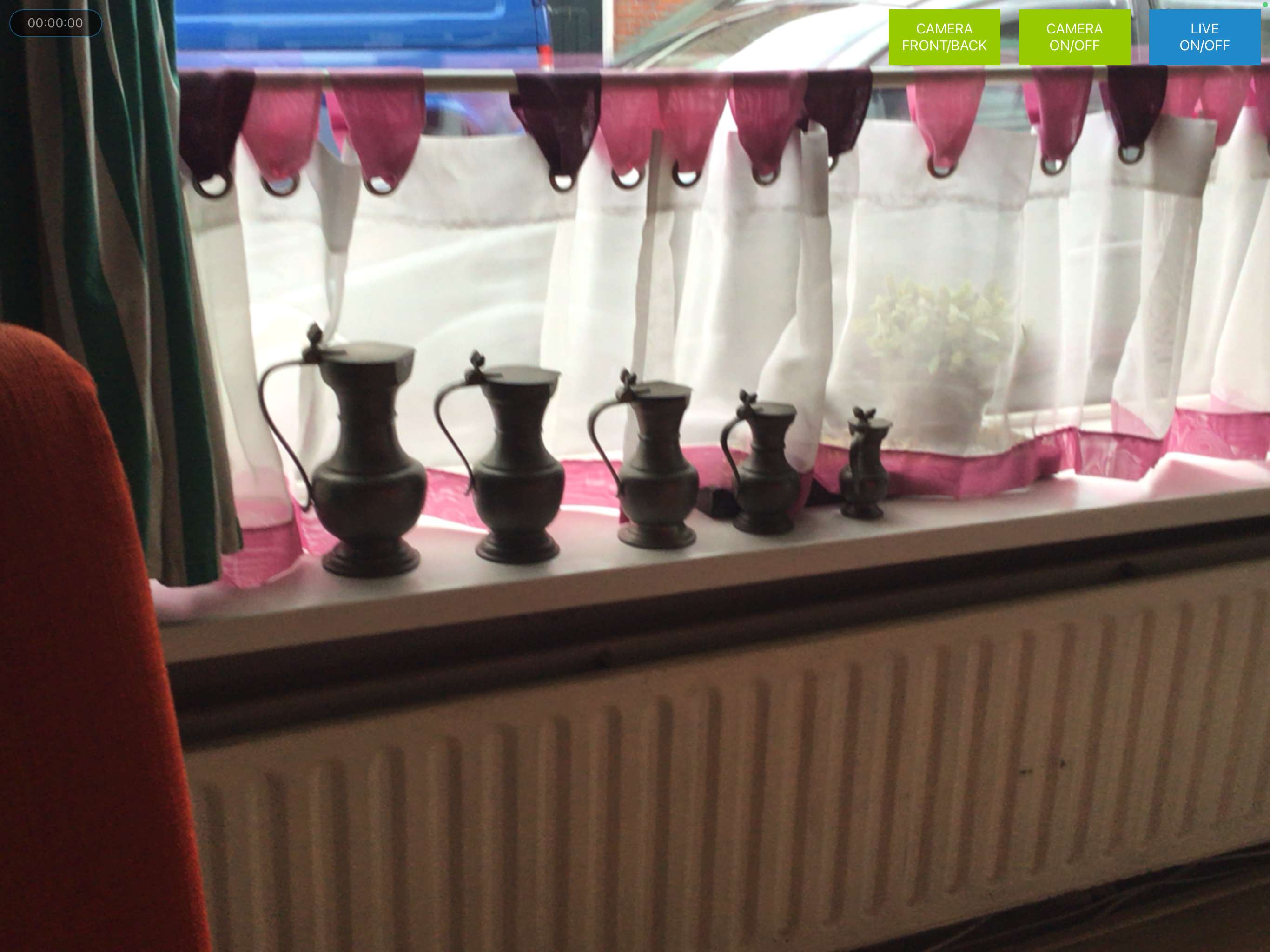 Try it out yourself!
The video feed below is a placeholder stream. Go ahead and download the App for iOS or Android using the links below. After downloading, start the App and log inusing the username cymtv and password cymtv
Please allow 15-20 seconds for the video to switch to your live feed.
Download the CYMTV Camera App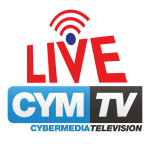 Username: cymtv
Password: cymtv