Your own, self-branded OTT platform
If you want to create your own OTT platform like Netflix, Hulu, Prime and all the others, but you don't know where to start – look no further. FlixFlax will enable you to be online with your content within hours. Whether you want to distribute third party content, or publish your own – or both – FlixFlax offers all the possibilities you need in one single product. You can offer on-demand content, linear content or even LIVE broadcasts all in your own branded platform.
Quick time to market
Using our quick installation procedure, we can have your FlixFlax server up and running in just a few hours. After this, you can directly add your content, logo, information pages etc. – you could be online and offering your content the same day!
Support for multiple content types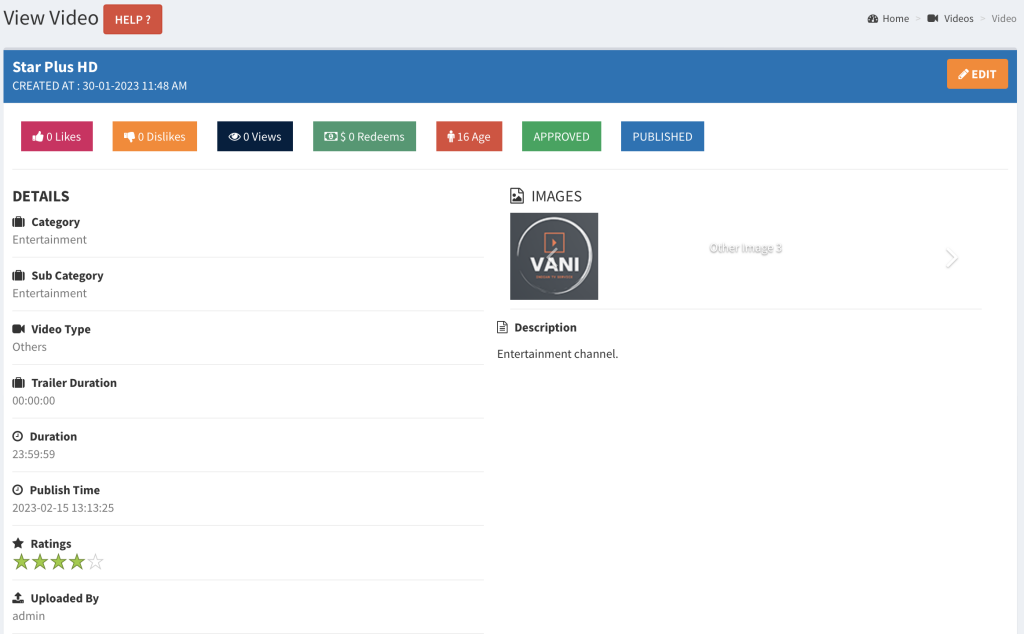 FlixFlax offers support for multiple content types:
On-demand:  movies, episodes, vlogs, any video content that is played whenever and wherever the viewer wants to see it.
Linear: feeds from TV channels, from local sources (closed network IPTV systems) to worldwide OTT feeds. Of course you can also include your own scheduled channels that are programmed using our Yourown.tv product.
LIVE: go LIVE straight into your own platform from external LIVE feed suppliers, your own event – which you can for example direct with CYMTV Producer – or even with any Smartphone using the CYMTV Camera App.
Interactive: package interactive webpages or any other form of content as a standard content item, subject to for example pay-tv or subscription options. This can be really anything, from e-learning classes to interactive TV shows with voting and/or live chat options, or one-on-one or many-to-many videocalls.
Categories

Categorize your content by creating categories or "channels" to distinguish between content packages, topics or content suppliers/partners. You can change the display order of categories, add subcategories, add logo's and much more.
Supported formats
FlixFlax supports virtually any video format, in any resolution or video- and audio-codec. On-demand videos can be easily uploaded directly into the platform, or linked to from an external CDN. For LIVE and linear feeds, both H264 and H265 are supported, up to any resolution (including 8K).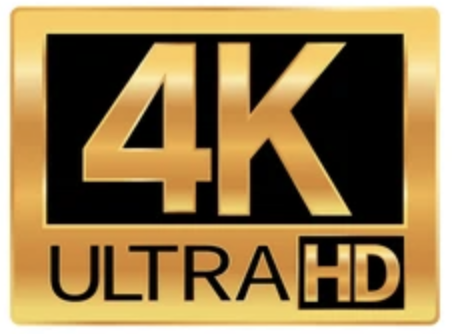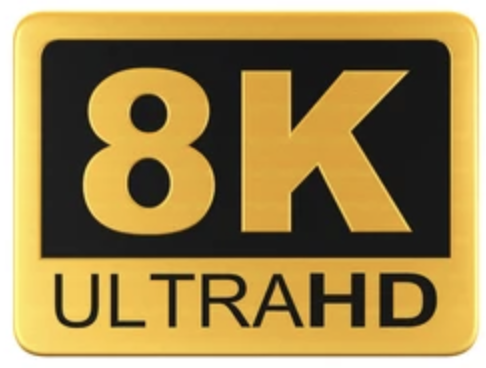 Protect your content
The last thing you want is for non-authorized (and non-paying) persons to be able to watch your content. FlixFlax supports Hotlink protection in combination with all major streaming platforms, but also supports all major DRM solutions to keep your content safe!
Bandwidth saving integrated
As a big plus, FlixFlax already comes with a full integration of StreamUnlimited, the virtual CDN Add-on that will save you a lot (!) of money on your data traffic bill! All you need to do is to register a StreamUnlimited account and you are good to go – and save!
Multiple business models
Whether you want to offer your content for free, or charge subscription fees or one-time payments for therm, it's up to you! You can assign subscription options to content categories or charge per view for individual content items. You can also mix all available options. For example, you can create a content category for a music artist, set the subscription to a low monthly price and then offer a LIVE stream from a concert for a premium one-time fee. Or offer a virtual afterparty with the artist and the band for a selected (paying) audience. 
Accept all payment methods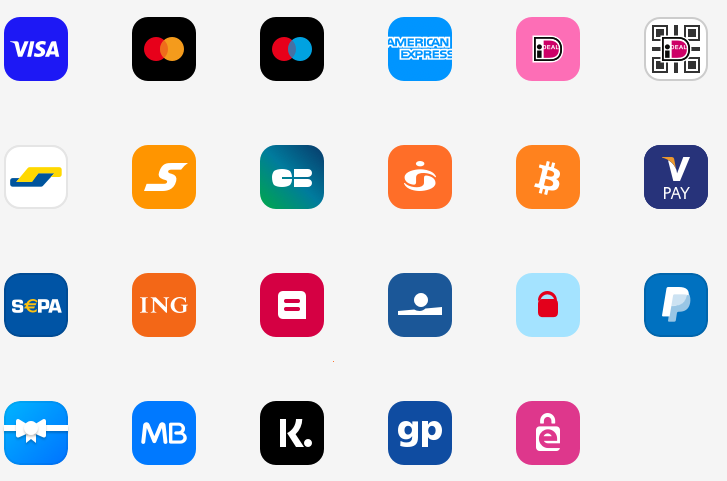 Using the integrated Mollie payment gateway, you can accept all major and worldwide payment methods including all popular credit-cards, PayPal, Strip and more. CYMTV will help you register and setup a Mollie merchant account if you do not have one already.
Build your own content market-place
FlixFlax offers the unique possibility to allow for third-party content owners to offer their content on your platform, with you keeping full control. All orders and payments, commission percentage and payout actions are controlled by you.
Videotutorials available
A wide range of tutorial videos is available to guide you through all features and functionality of your platform. In case these don't tell you what you want to know,you have a direct line to our support team to move you forward to where you want to be.
Platforms
Your FlixFlax license comes with an HTML5 frontend for viewers to watch your content on SmartTV, Laptop or any other online device with a webbrowser.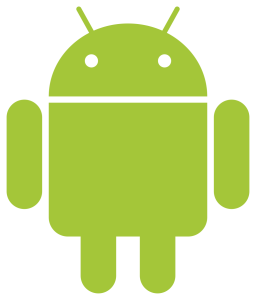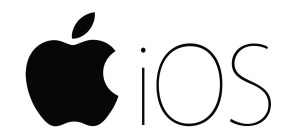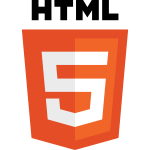 In addition you also get Android and iOS as part of the standard package.
Upon request, we can build apps for different platforms such as LG and Samsung SmartTV or Roku. Please contact us for these possibiltiies.
Pricing
FlixFlax comes as a SaaS model, which means that you pay a fixed amount per month and no setup fee.
The price per month is EUR 999.
This includes server backend, frontend, Android app and iOS app.
The minimum licensing period is 3 months. Discounts apply for longer periods.
Required additionally are:
A CDN agreement for the datatraffic of delivering your content to your viewers.  CYMTV can help you set this up.
A StreamUnlimited account if you want to save on the generated data traffic (CDN) costs.
A Mollie account for accepting payments. CYMTV will help you set this up if you do not have alreaady.