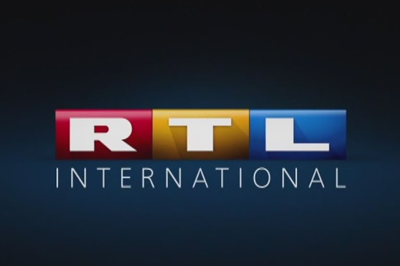 RTL International was a special television channel developed by the German RTL Gruppe, distributed primarily to hotels in Europe. The target audience were German-speaking tourists who, by means of the RTL International channel, could stay in touch with the news and information from Germany.
The channel was distributed over the Astra 1 satellite to hotels within the satellite's footprint.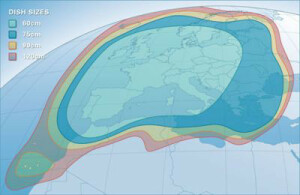 In order to reach hotels that were outside the satellite's footprint, RTL asked CYMTV to come up with a streaming solution, but one that would enable them to turn the feed to individual hotels off and on, whenever they were required to do so.
As a solution, CYMTV set up the following construction:
In the CYMTV datacenter, the RTL International signal was ingested from the Astra satellite and converted into an HLS IP stream.
Hotlink protection was added to the RTL International stream, to avoid potential hackers from being able to watch the stream without permission, and the stream was set up in the streaming system for delivery.
The StreamUnlimited Virtual CDN Add-On was also set up to enable a guaranteed and robust delivery of the stream across the globe.
Finally, the Signage-Point digital signage solution was used to deliver the stream to Android-based set-top boxes which were sent to the individual hotels. The Android boxes delivered an 1080P HDMI output which was ingested into the local TV distribution systems in the hotels.
Using the Signage-Point backend, the boxes were individually controlled and could be switched into playing the RTL International stream, or displaying a license saying that the RTL license was inactive.
Unfortunately, RTL Gruppe cancelled on the RTL International channel a few years after it's launch.