Cybermedia Television BV, or in short CYMTV is an originally Dutch company that specializes in everything "television over internet" related.
Since 2015, the company has grown into an authority in the fields of streaming, content distribution networks, mobile app design and more.
The company philosophy is to always look for better, smarter and more efficient ways to approach an existing or a new problem or task. Often disruptive but always open-minded and effective.
At present, CYMTV offers custom-built solutions, consulting, but also a range of turn-key ready-made products that are offered in the SaaS (Software-as-a-Service) model.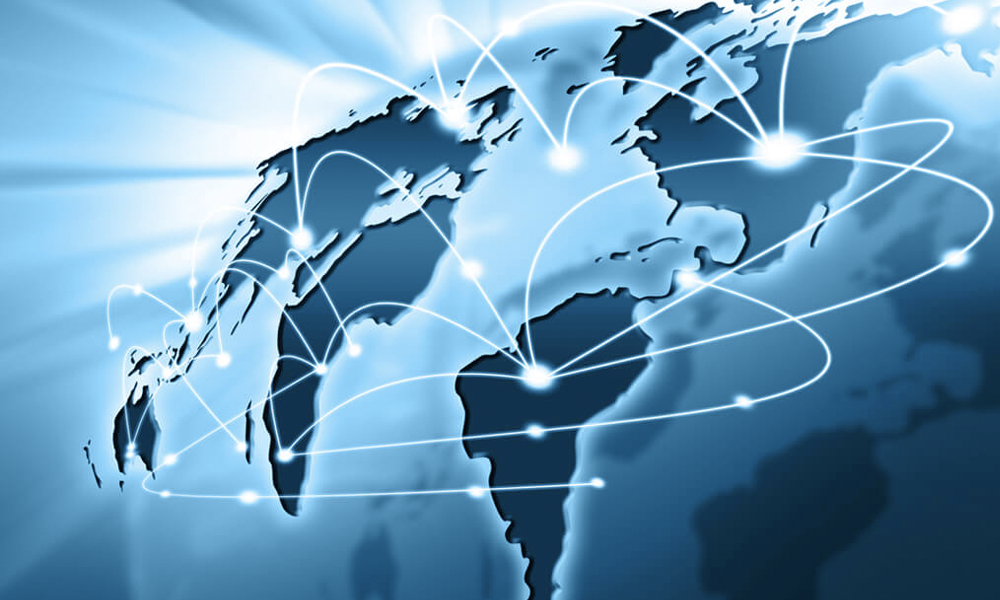 Product categories
The CYMTV products are divided into three categories, each aimed at different market segments – although in many cases products from different categories have been combined into complete solutions for our customers.

Everything you need to cover your events in a professional way, LIVE or recorded for scheduled or on-demand use. Use standard SmartPhones as high-quality camera's with the CYMTV Live Camera App, receive multiple camera feeds in CYMTV Production, mix them other sources into a combined feed and send this directly to your website, social media platforms, apps or even to ingest points of cable and/or satellite TV channel providers using CYMTV Streaming. Simply book the services you need and receive all access information within minutes – and you are ready to go! Click here for more information.

Get your content to your customers, that is what the CYMTV Distributions products are all about. Publish your own worldwide OTT platform for web, Android, iOS, Smart TV's and more with FlixFlax – for VOD content but also for scheduled channels and LIVE broadcasts, and even interactive sessions. And/or schedule your content into a linear TV channel with Yourown.tv– planning up to 90 days ahead! Deliver the channel to your app(s), website, social media platforms and more. And if you go for world wide delivery over the internet, optimize your distribution with the Virtual CDN Add-on StreamUnlimited, and save massively on your data costs while increasing stream stability and lowering latency!
Click here for more information

Are you looking for a simple and cost-effective way to realize digital signage? Signage-Point will provide you just that. State-of-the-art software in combination with cost-efficient optional hardware in a SaaS (Software-as-a-Service) model offers you an unbeatable deal. Whether you need a simple one-screen solution, or a range of hundreds of screens in geographically spread locations, Signage-Point can prove you just what you need. Even if you are looking for more non-standard options, like inclusion of LIVE feeds, interactive images, outdoor or even mobile use, look no further and click here for more information.
Showcases
Please find below an overview of past and current projects.